Slippery Edges
solo exhibition Listastofan Art Space Reykjavik Iceland 2018





Slippery Edges deals with the porous, the unstable and ever changing thin line between the outside and the inside, between different realms of reality.
Throughout sculptures, an installation and photographs, Claire leads the viewer into a visual questioning in which the elements never quite find their shape.




Untitled clay sculpture and metal ring covered with vaseline 2018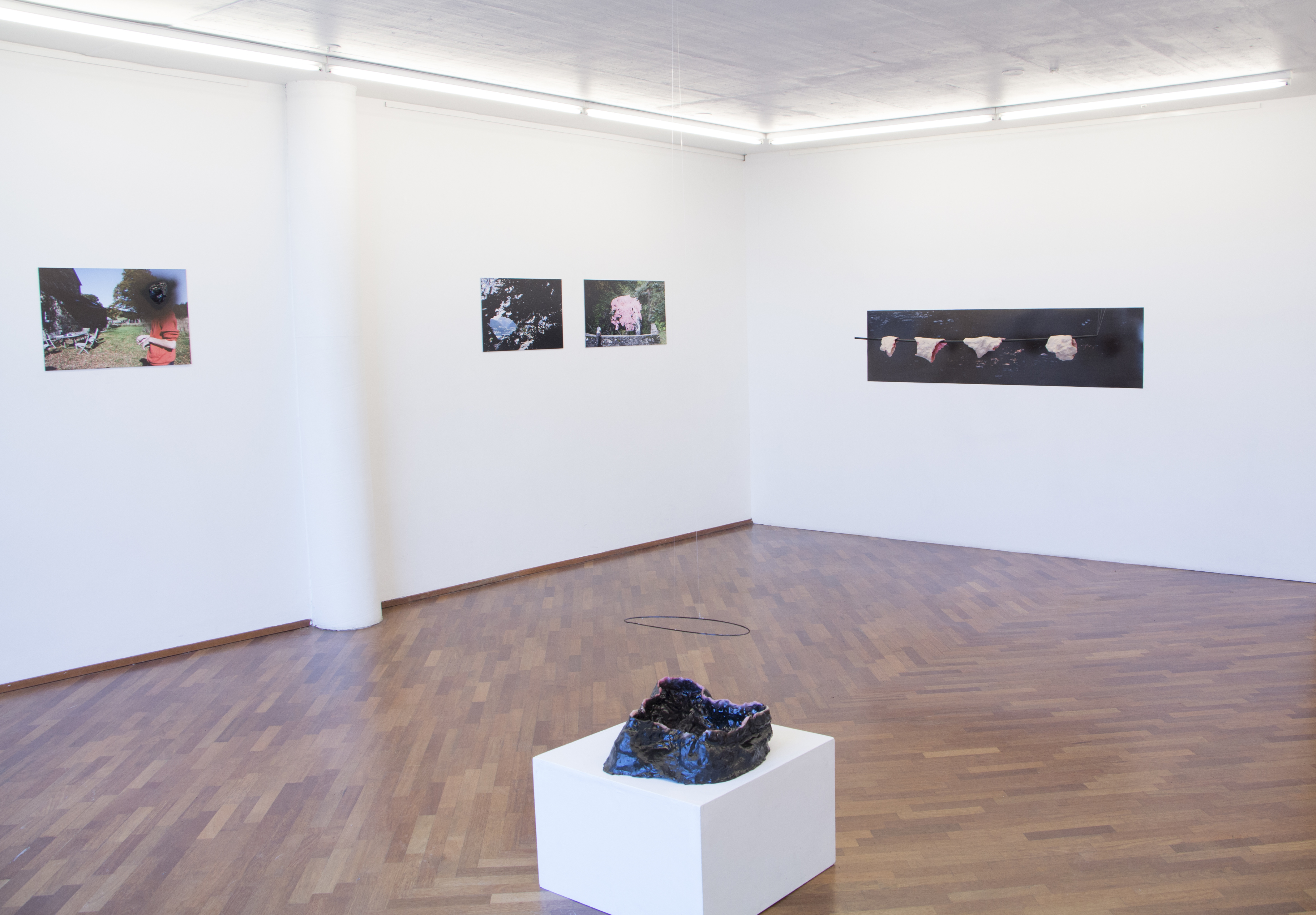 Holy Holes photographs and clay sculptures 61x41cm 2018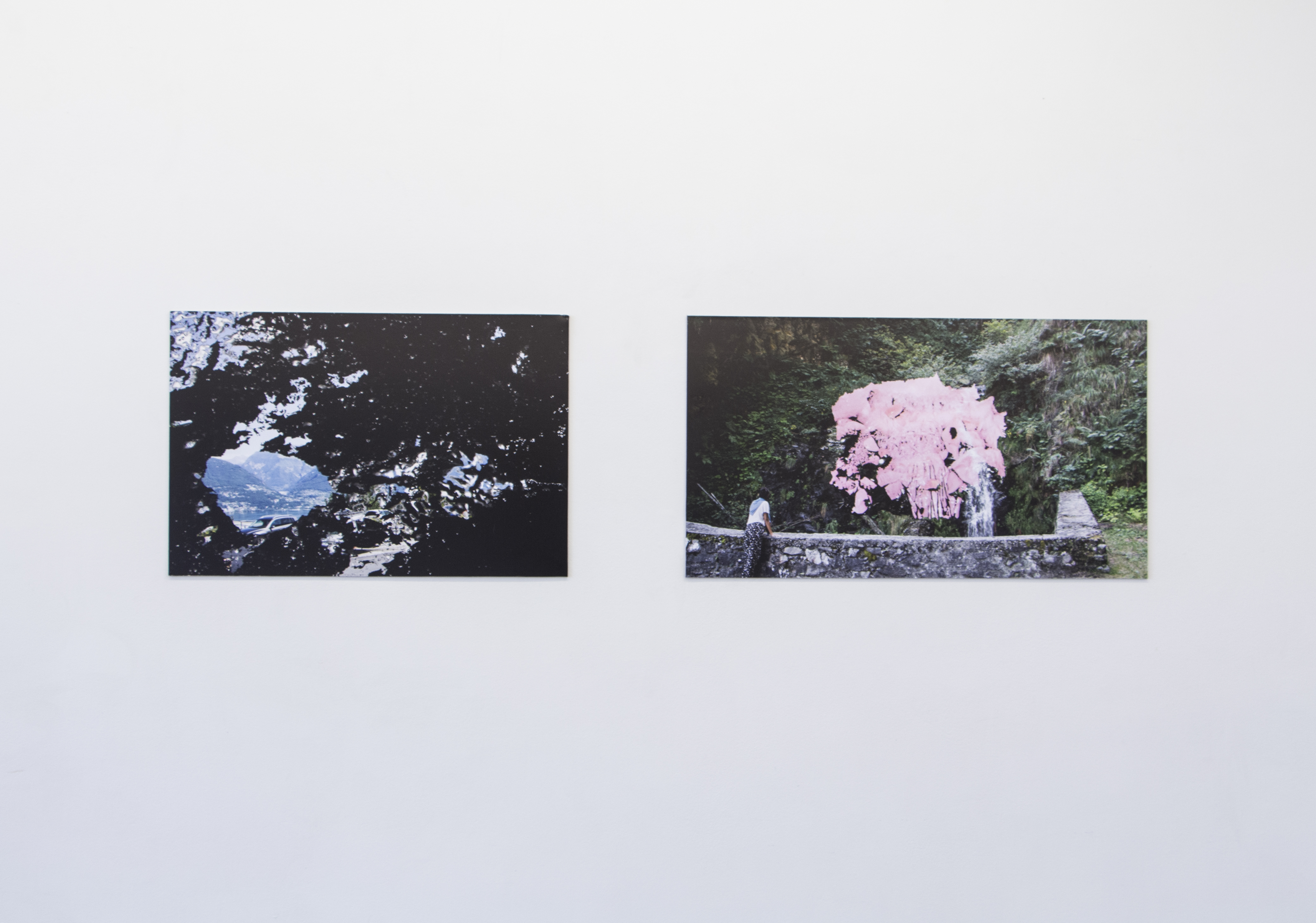 Untitled photographs 40x70cm & 40x79cm 2018



Untitled installation including a photograph (45x180cm), four clay sculptures and a metal tube (150cm) 2018




Versatile Eruption photographs 2016



(<= see Versatile Eruption)





Slippery Edges - interview - Listastofan Art Space from Claire Paugam on Vimeo.